AL!VE Announces Job Leveling Project
Coming Soon:
Job Leveling Document
for Volunteer Engagement Professionals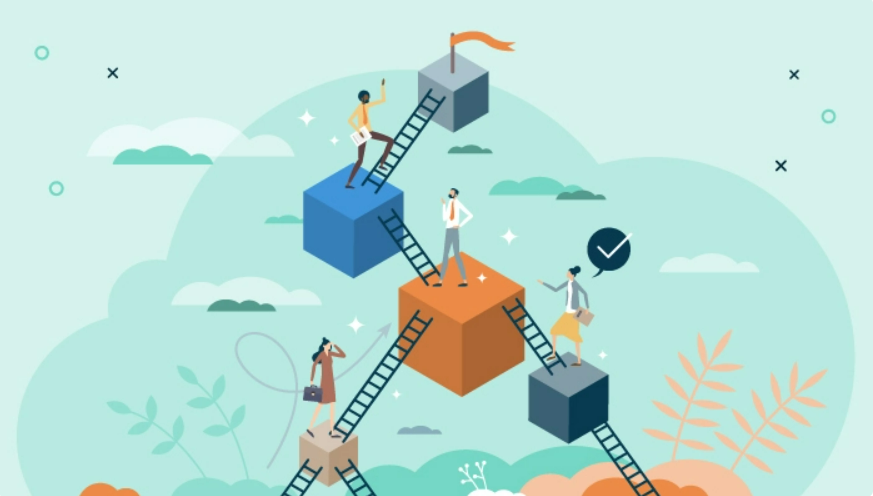 AL!VE is excited to announce we are seeking the services of a compensation consultant to conduct a comprehensive evaluation of the job of the volunteer engagement professional, delivering a job leveling document that demonstrates the progressions within the job. Consultant will develop, design, and produce a report that defines the skills, knowledge, and amount of responsibility attached to each level of the volunteer engagement professional role.

We hope to have this job leveling document for the field that can help our members advocate for job advancement by outlining responsibilities and qualifications for each job level, from entry-level to executive.

RFP's will be accepted now through July 6th, 2022.

More information about the RFP is posted here.

For any questions, please contact Megan Vixie at info@volunteeralive.org.